You don't have to choose between
a beautiful life and a beautiful home.
• • •
Create the home you've always wanted...
starting with the stuff you have right now.
• • •
Join us in Style & Story to discover the secret to curating a life you love.

Introducing
Style & Story

Style & Story is a community of individuals with a shared desire to make their own little corner of the world beautiful.
• • •
Style & Story is a collection of resources designed to help you make your life and home beautiful.
• • •
Style & Story is a celebration of our seasons, a collective effort to apply systems to chaos, and a place to share and trade ideas.
• • •

OUR APPROACH
We take a multi-prong approach to home decor in Style & Story.
It's education, to be sure. You will learn how to decorate.
But we'll also dive into history to learn the art form of interior design.
Using great artists and designers as our creative guides, we will expose ourselves to the mindsets of great thinkers and designers who came before.
When we cultivate our minds,
we cultivate an eye for design.

Style & Story
might be right for you if...
You have a diverse array of domestic interests.
You're tired of trends, and canned design methods. 
You're interested in learning why, not just how.
You're the curious kind, and know the value of a good rabbit hole. (Because I'll introduce you to a few.)
Something inside you tells you that there's more to home design than paint colors, fabric swatches, and countertops.
You are looking for a group of inspiring creatives to share ideas with.
You want some creative inspiration.

If you've ever struggled to find joy in your home or contentment in life...
You are not alone!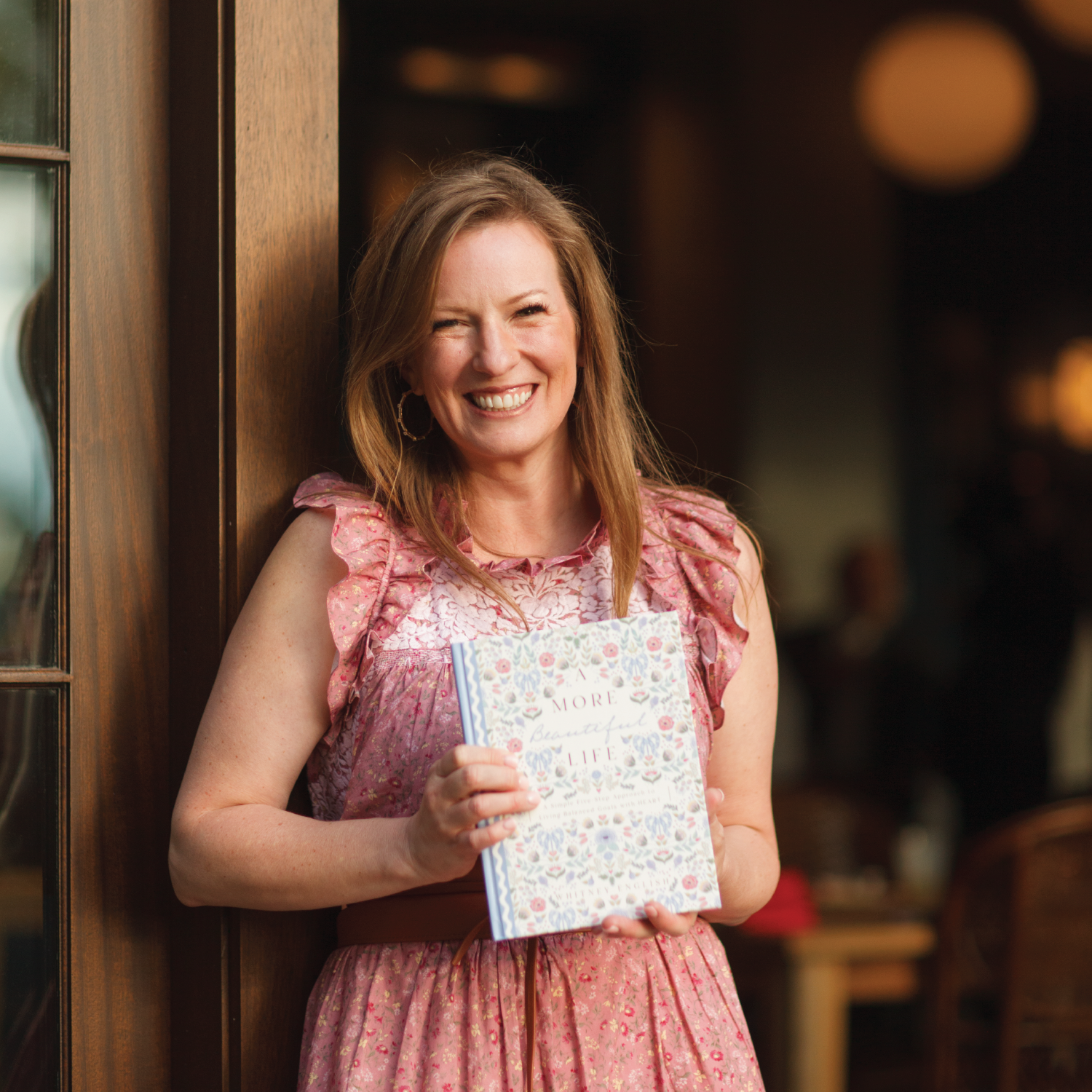 Hi, I'm Whitney!
Believe it or not, I have struggled to find my own style, and tell my own story.
Whitney English was founded in 2002 as almost a creative by-product. In a post-9/11 job market, necessity was the mother of invention, and turns out creativity would pay the bills. A blog and a wholesale stationery company were born. I've been blogging and designing and producing ever since: sometimes off, sometimes on.
What keeps me going? I won't lie, sometimes it's hard.
But I love hearing how much it was helping people improve their homes and lives.
And finding my voice, my story, and seeing how it's helped me execute creatively on my home and life has been creatively liberating.
When I learned to own my story, I found my style.
I'm here to help you do the same.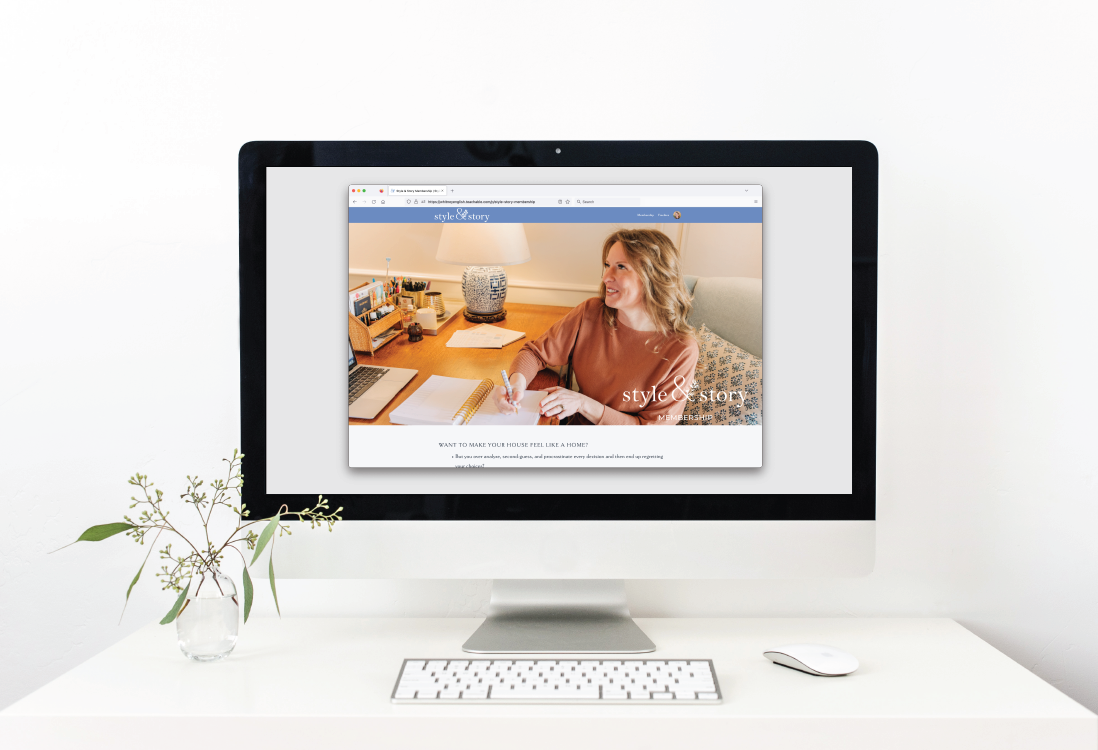 Ready to get started?

Join Style & Story today and get:
Access to the full printable library.
Workshops from the archives.
Exclusive members-only offers.
Plus, be the first to know about new and upcoming content.

Inside the membership, you can expect:

Learn how to make confident design decisions.
Learn to let go of stuff that is holding you down.
Appreciate the progress, tell the story of your life with your home.
Learn to host people no matter what the state of your home, creating a community that breathes life into the people you love.
Avoid design regret and decor returns.
Learn how to decorate in layers using our Old, New, Borrowed, Blue & Green method!
Blend everything you love into a balance space that functions with the way you live life.
Find the balance between the beauty you long for and the simplicity you crave without wasting anymore time, money or energy on stuff that doesn't matter.
• • •
home is the place where your style and your story meet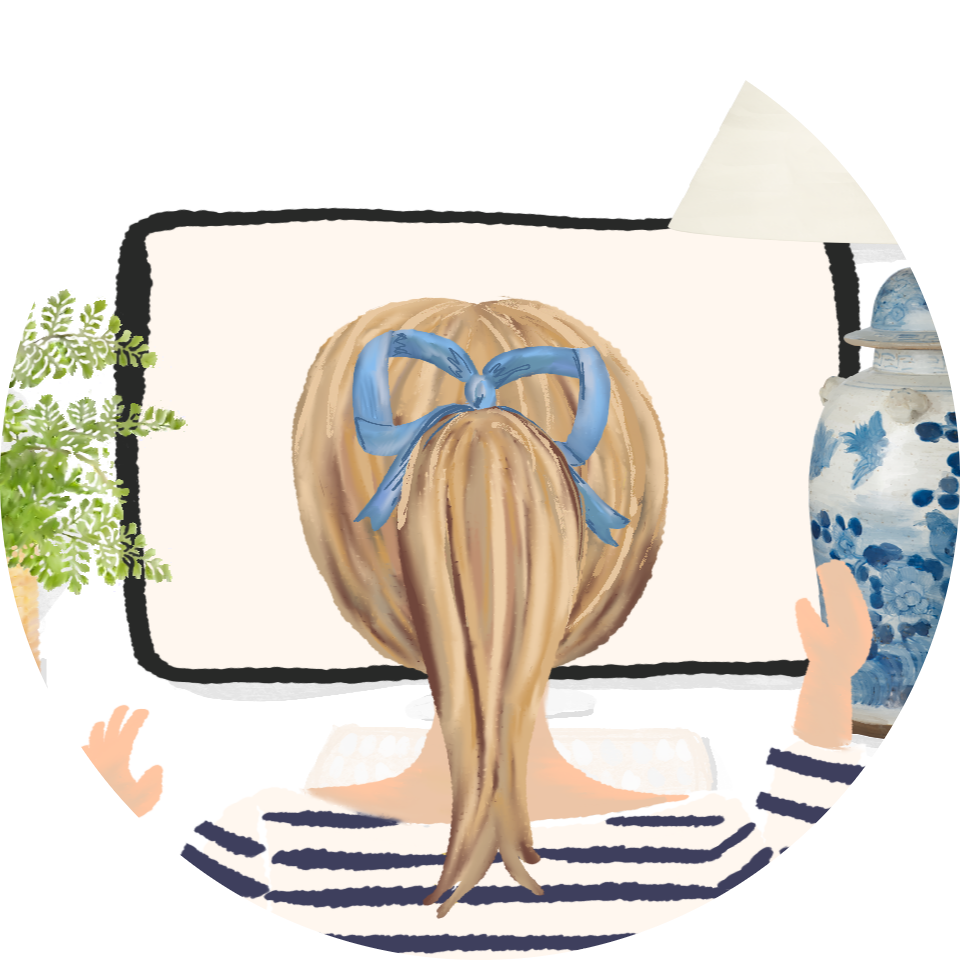 Monthly Workshop

As a Style & Story member, you'll have free access to that month's workshop. In addition to workshops, Whitney will do one live Q&A per month. Submit questions ahead of time, and join us live or watch the recording later.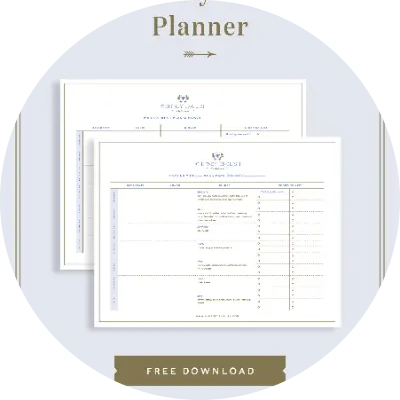 The Printable Library
One of our most requested resources is finally available for your easy access! Updated monthly, the Printable Library is available as a stand alone subscription, and comes packaged with the Style & Story membership.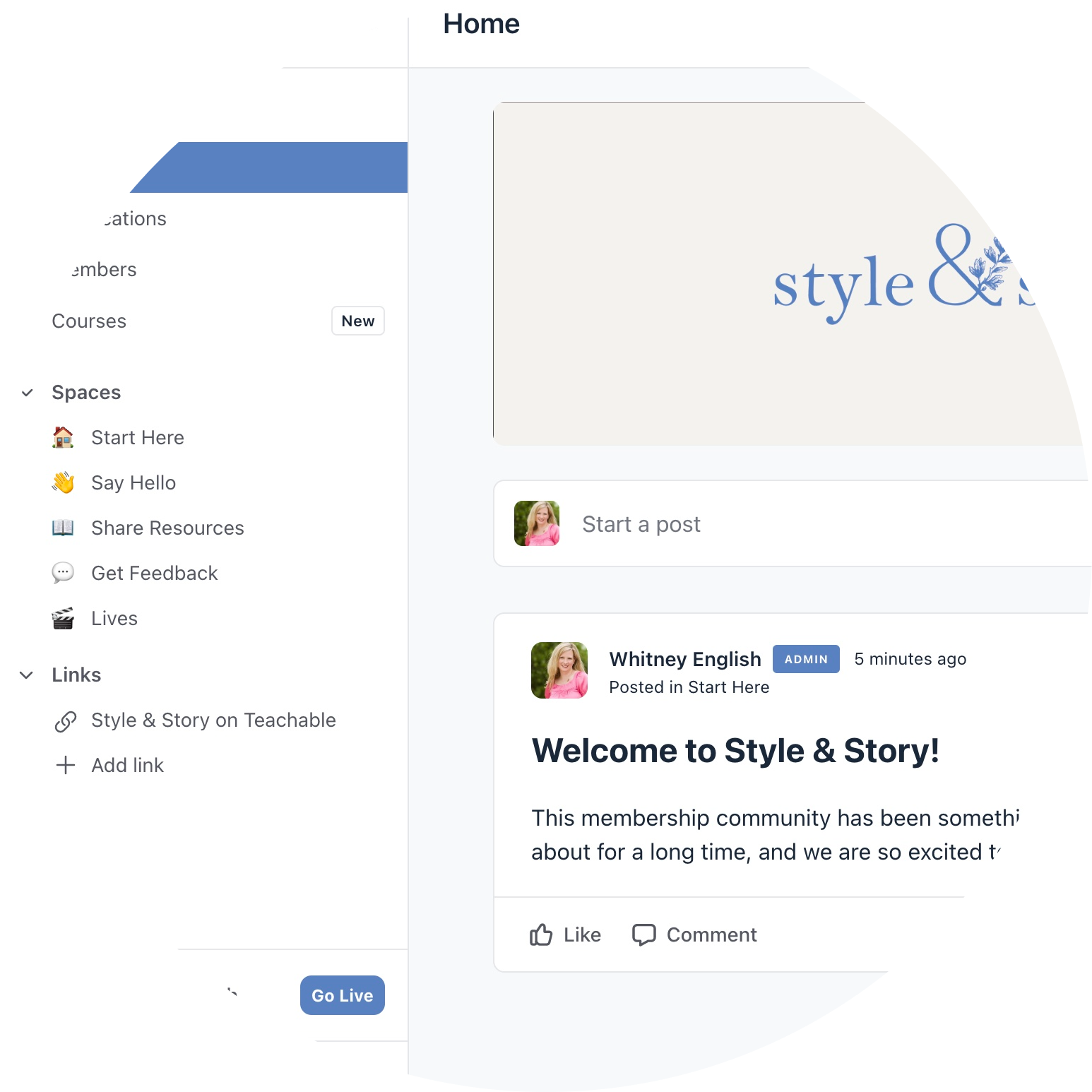 Private Community
Together we'll answer each other's questions, share progress photos and encourage one other on in our members-only, non-FB community as we make progress on our journeys.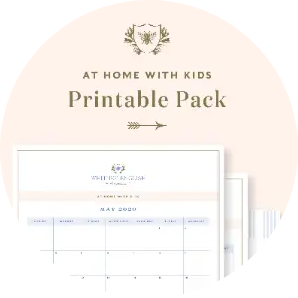 Planner Packs
New PDF Printable Planner Pack Each Month! (Try saying that three times fast.) Each month's Planner Pack will include tools and resources to help you plan and prepare for the month ahead.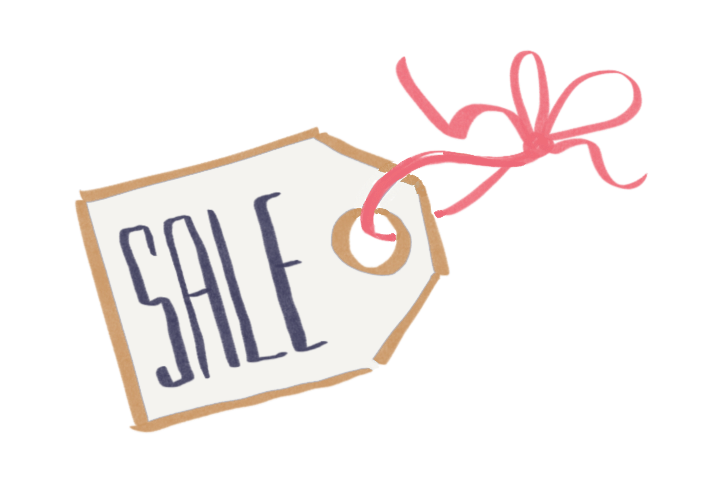 Exclusive Offers

We love to give coupons to our members! In addition to discounts, you'll be the first to know about new offerings!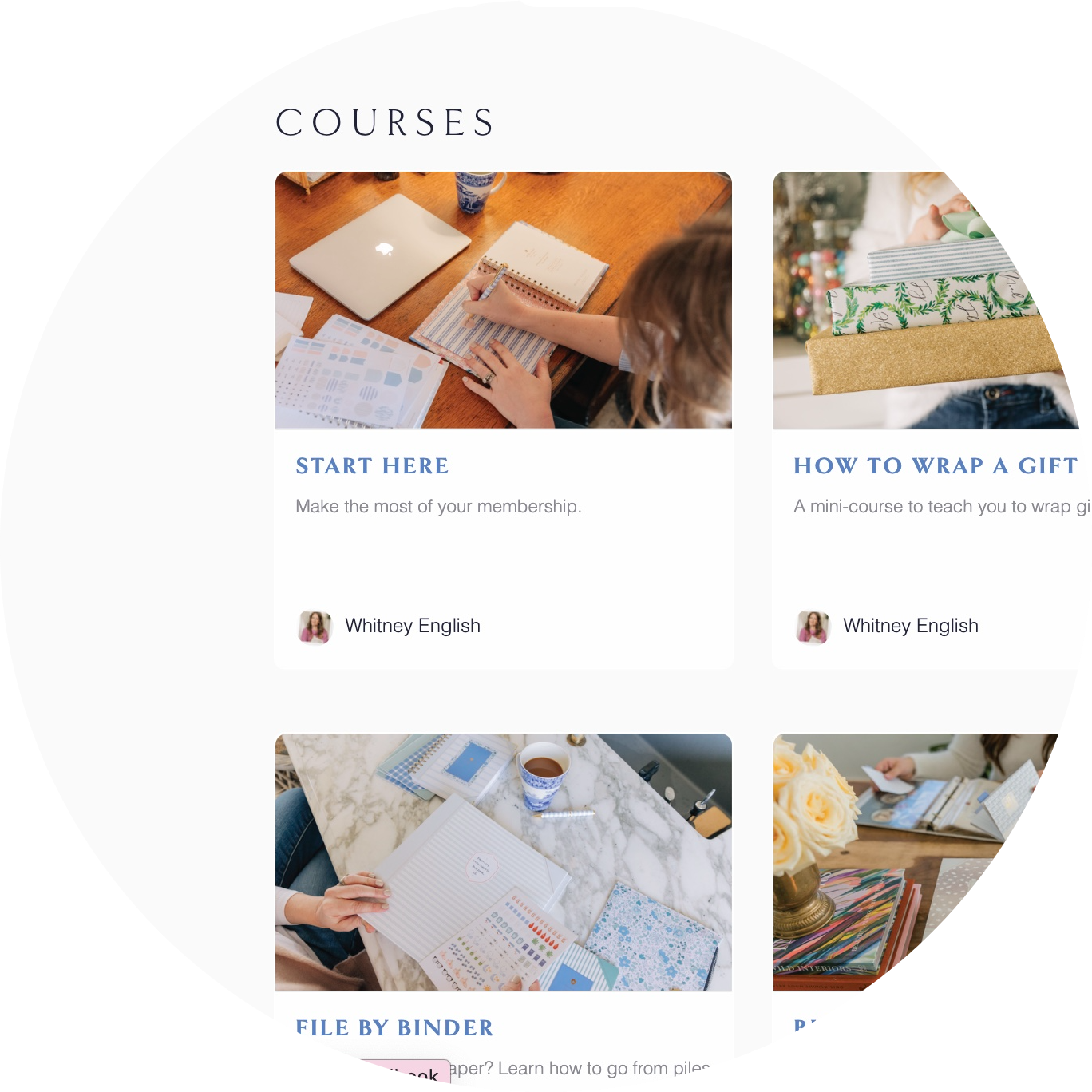 Workshop Library
Part of our goal in launching Style & Story is to give you an easy way to access our content archives. While we're still in the process of uploading and launching these offerings, you'll also be able to vote on what upcoming workshops you'd like to see us create!

Monthly Workshops

While individual workshops are available for purchase,
Style & Story members have access to each Monthly Workshop
as part of their membership benefits!


Frequently Asked Questions
Will Style & Story work for me?
That depends on you. I'll work as hard as I can to answer your questions, listen to your feedback, and encourage you. But part of living your story, and having a beautiful home, is being ok with imperfections. Progress through iteration, in home, and in life, is a principle you'll hear me reiterate time and again.
What's the different between Style & Story, HEART Goals, and A More Beautiful Life?
Style & Story is designed to be a low cost, easy-access way for you to gain access to a plethora of content I've already created, as well as workshops we plan to launch in 2023 and beyond.
HEART Goals is a course I have hosted every January for the past seven years. We're hosting it again in 2023. It will be available to purchase separately, but subscribing to Style & Story is by far the most affordable way to gain access to this course.
A More Beautiful Life is the book I wrote about HEART, and how it helped me balance my life. We'll talk a lot about it in the Style & Story community, but by no means is it required reading!
Does this require a Facebook account?
Nope! I love community, but we're not big FB fans around here. We use a text-friendly community app to chat, share photos, and interact with one another. The Style & Story Library is located here on this site once you log in. However, the heart and soul, home-changing work of Style & Story will happen in the app.
How often will the community open up for new members?
This is our first launch. We have a limited number of seats available for founding members. When enrollment closes on December 1, or we reach our founding member cap, whichever comes first, we will close the doors to focus on helping current members curate their homes and lives.
What is the commitment?
No commitment necessary. You can cancel anytime. However, if you choose to subscribe for the year in advance and receive the discount, you can cancel but it is non-refundable.
Will all my decorating questions get answered?
Yes! If you commit to watching the videos. You'll be able to post photos and ask for ideas about your space. Along with weekly check-ins and lives, you'll get feedback from other Style & Story members in our private community group.
Does this community include HEART Goals?
Sure does!
What forms of payment do you accept?
Visa, Mastercard, American Express, Paypal, cryptocurrency. (Kidding on that last one. Kinda.) After the monthly charge has processed, however, we are unable to refund it. But remember, you can cancel at any time.
Can I be an affiliate for the community?
Maybe in the future.
How can I contact you?
Email us: [email protected].